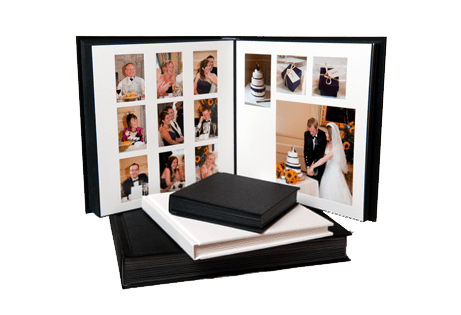 Albums & Frames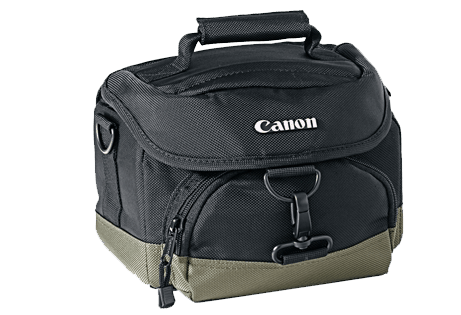 Cameras & Bags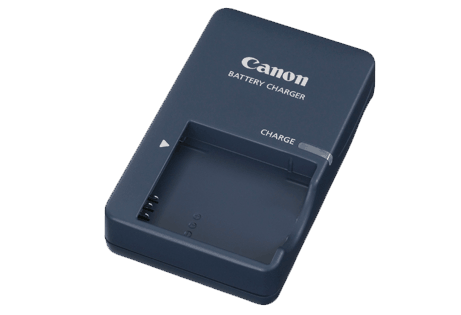 Batteries & Accessories
Whether you're looking to protect your camera on vacation or preserve memories for a lifetime, we're here to help.
Visit our store to browse our inventory of albums, frames, camera cases, and more.
Since New Hope Photo was founded in 1984, a lot has changed: our film shelves have scaled back to make room for memory cards and digital accessories; our counter space has become home to state-of-the-art imaging kiosks for more convenient ordering; and our printing services have expanded to include an array of new sizes, materials, and textures. But through these changes, one thing has remained consistent: New Hope Photo's commitment to providing high-quality service for the imaging needs of its customers.
For years, both professionals and hobbyists throughout Pennsylvania and New Jersey have enjoyed the personalized support and attention to detail that New Hope Photo offers on all of its orders. And now, thanks to online ordering, customers from anywhere in the world can enjoy the same world-class service. Visit our online shop or stop in our New Hope, PA location today and let us show you the New Hope Photo difference!