Celebrating the completion of our remodeling and the introduction of new products and services!
Friday, October 23 &
Saturday, October 24
Guests enjoyed free demonstrations, prizes, gifts, and discounts!
In addition to highlighting neighborhood images, individuals and businesses, we also featured treats from local merchants, including Solebury Orchards and Pierre's Chocolates!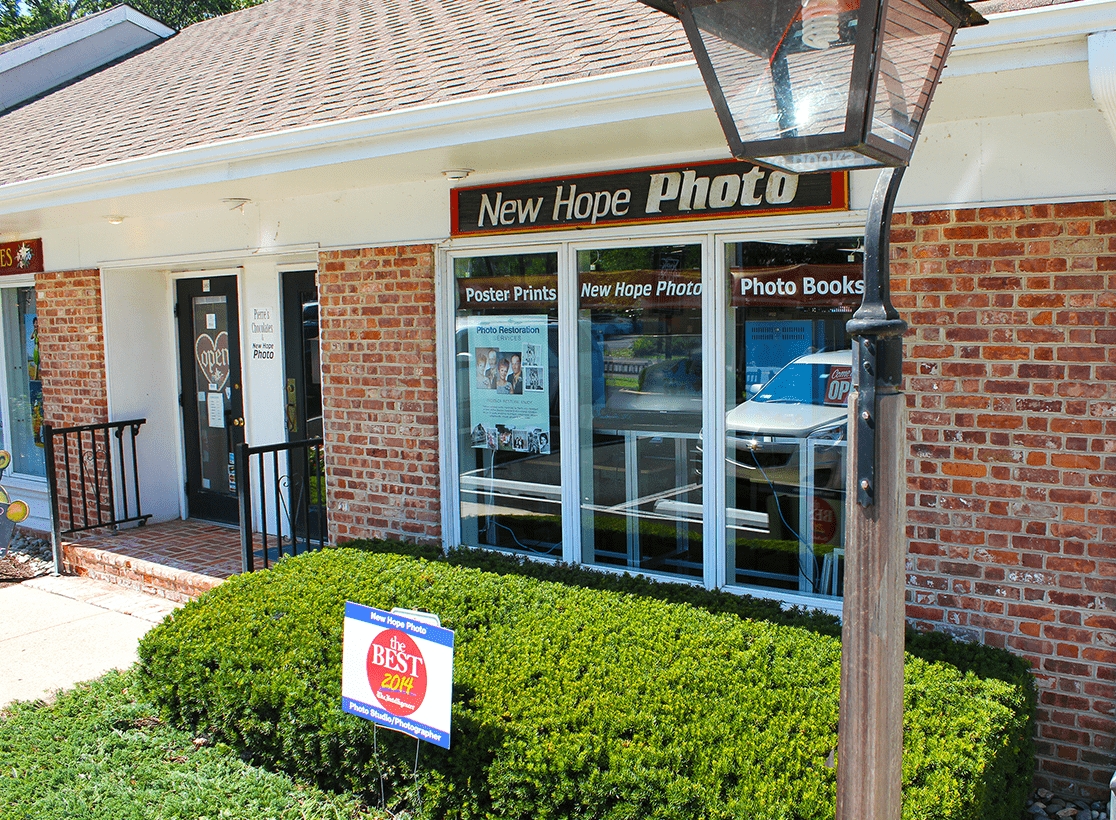 Celebrating our  new remodeling!
Carol Ross
Carol Ross, of Carol Ross Photography, has been shooting weddings and portraits for years. The beauty of life and of lifestyles is captured in her photography. Carol will be at New Hope Photo on Friday from 10:00 AM-Noon.
Lexi Logan
Raised in New Hope Pa., with a New York University fine art education, Lexi Logan uses natural light and rustic backdrops in Bucks County to capture your family photographs. Logan takes a relaxed approach during her sessions which helps children, and their parents, enjoy the photo shoot, and treasure their images for a lifetime. Lexi will be at New Hope Photo on Friday from 1:00-2:00 PM.
Denise Marshall
Need a photo of your home or property for a card? Denise Marshall has a passion for shooting landscapes and would love to capture that perfect image for you. Denise will be at New Hope Photo on Friday from 3:00-6:00 PM.
Nanette Kardazeski
Nanette Kardazeski is an award winning photojournalist who enjoys creating personal visual explorations. She has a passion for pet photography and operates fatdogfoto, a photo studio in New Hope. On Saturday Nanette will be at New Hope Photo from 9:30-11:00 AM.
Video Transfer Professional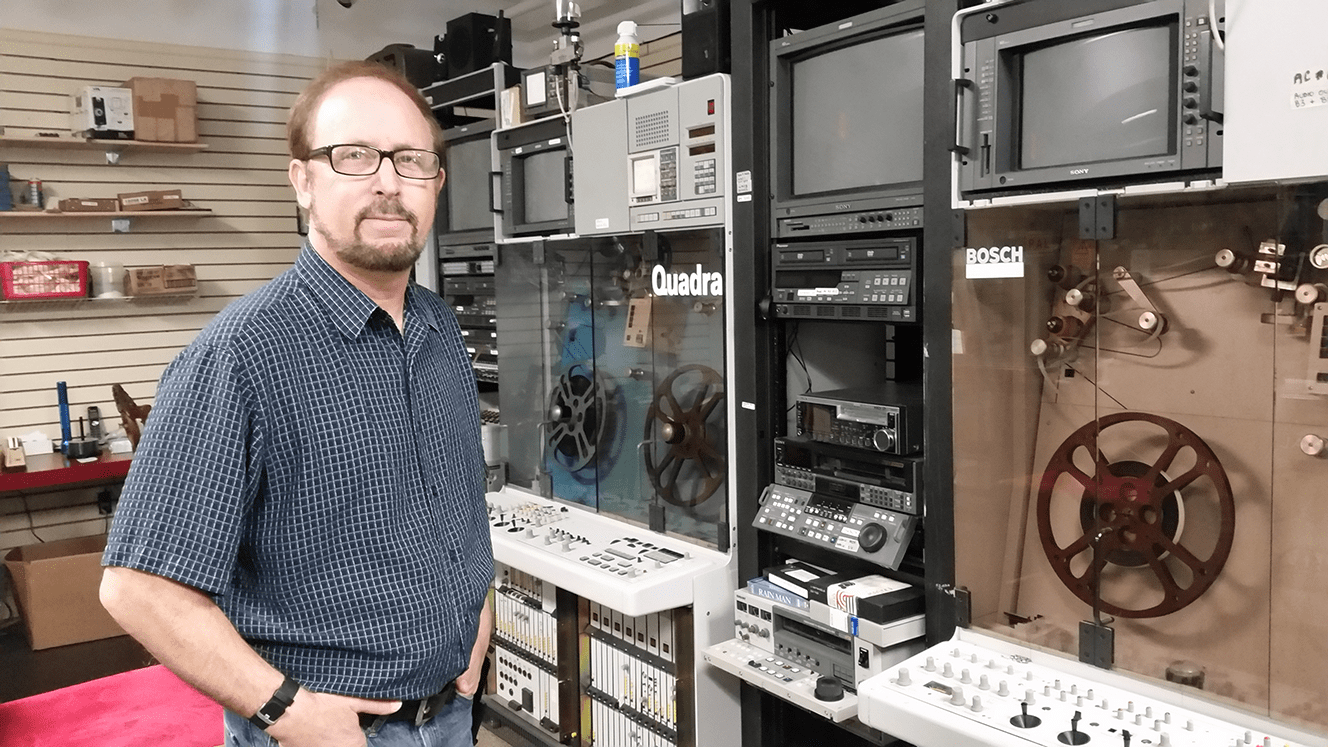 Rick Lombardi from TeleFilm transfers was available to answer questions about transferring old home movie film to DVD. His company uses DFT (formerly Bosch/Phillips) Quadra digital film scanners to capture all films to DVD and other formats. These are the same systems used by national television sports organizations, major archiving organizations, and professional Hollywood feature DVD production firms. The system utilizes SDI (serial digital interface) to keep the signal completely pure during the transfer process to DVD, HDD, and digital video tape. Film sharpness is retained down to the film grain and color rendition is superb. No projectors are used so there is no claw or intermittent sprocket to pull film through. The process is VERY safe for all films. These machines can also handle damaged films that other systems cannot.
We are pleased to be serving Pierre's Chocolates at our Open House. This family owned and operated business is a winner of the Best Chocolatier in Bucks County for 2014 & 2015. Their products are handmade on the premises. They will feature their small batch collection of artisanal handmade chocolates, which proudly use ethically sourced single origin chocolate from around the world along with local ingredients. Come discover your favorite!
We will be serving fresh Apple Cider Donuts from Solebury Orchards Friday and Saturday morning, while they last.
Who can resist a treat from Pudge Cakes, a whimsical bake shop and boutique where all of the artisan products are made by hand in small batches. Enjoy their treats all day Friday and Saturday!