Prints from digital…
Whether you're taking professional portraits or smartphone selfies, we offer a range of options for printing your digital images. Place your order instantly using our convenient online uploading service. Or stop in and use one of our in-store photo kiosks to further customize your order. Most orders are ready for pick-up within hours!
We take pride in our work – every image we print is individually adjusted for brightness and contrast to give you the best product possible.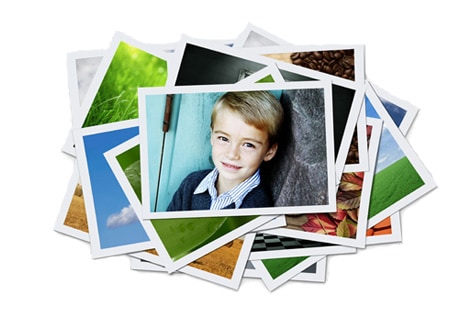 Prints from film…
We have more than 30 years of experience processing and printing from color (C-41), black and white, and slide (E-6) films. Once your film is processed, we can also provide a variety of other services: contact sheets, index prints, scanning, and digital CDs/uploads.
As with all of the images that go through our lab, our film prints are individually adjusted for brightness and contrast to ensure the best possible quality.
Stop in today to learn more!