Scanning & Archiving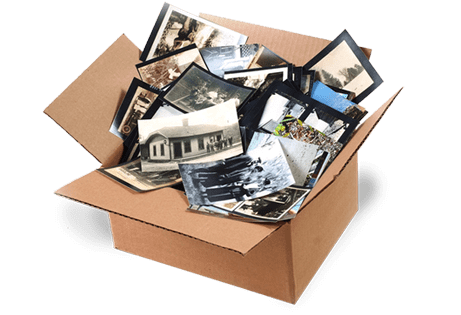 Shoes boxes of pictures and negatives? Old albums of photos? Let us help you share them with friends and family and preserve them for generations to come!
Gather your photos, negatives, and slides and bring them with you on your next visit. We will scan and digitize your collection and save it to CD. If you need additional CDs or would like to turn your new digital images into prints, posters, books, cards, or calendars – we can help with that too!