Printing & Scanning Services
From digital…
Whether you're taking professional portraits or smartphone selfies, we offer a range of options for printing your digital images. Place your order instantly using our convenient online uploading service. Or stop in and use one of our in-store photo kiosks to further customize your order. Most orders are ready for pick-up within hours!
We take pride in our work – every image we print is individually adjusted for brightness and contrast to give you the best product possible.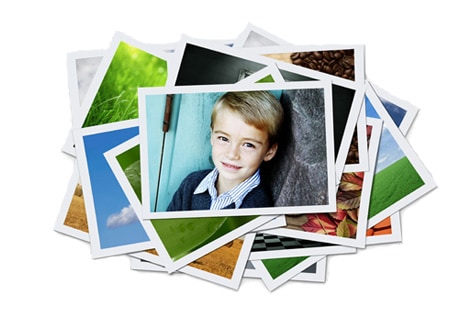 From film…
We have more than 30 years of experience processing and printing from color (C-41), black and white, and slide (E-6) films. Once your film is processed, we can also provide a variety of other services: contact sheets, index prints, scanning, and digital CDs/uploads.
As with all of the images that go through our lab, our film prints are individually adjusted for brightness and contrast to ensure the best possible quality.
Stop in today to learn more!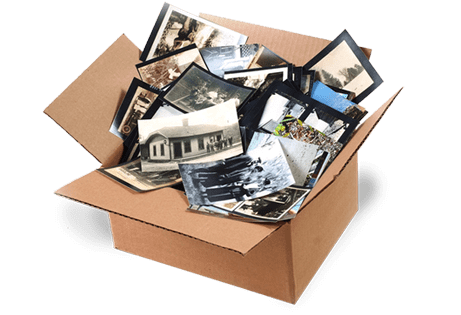 Shoes boxes of pictures and negatives? Old albums of photos? Let us help you share them with friends and family and preserve them for generations to come!
Gather your photos, negatives, and slides and bring them with you on your next visit. We will scan and digitize your collection and save it to CD. If you need additional CDs or would like to turn your new digital images into prints, posters, books, cards, or calendars – we can help with that too!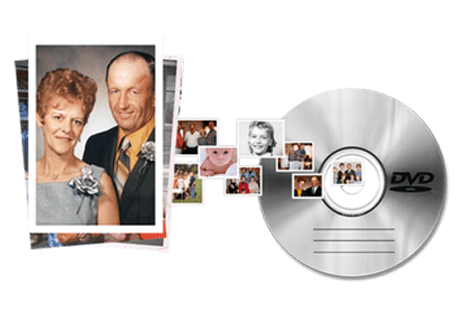 Restoration & Effects
Bring new life to your old photos! We offer expert photo retouching and restoration services to preserve your memories for future generations. From digitally removing tears and scratches to color-correcting faded images, we're here to help!
We can print your retouched or restored images on our high quality Professional Kodak papers or share a digital file with you. If you need additional copies – or would like to professionally mat and frame your image – we'd be happy to assist you with that as well!
Since all retouching projects are unique, bring your photo with you on your next visit. We'll assess the scope of the restoration and provide a price and turn-around estimate – most images are ready within a week!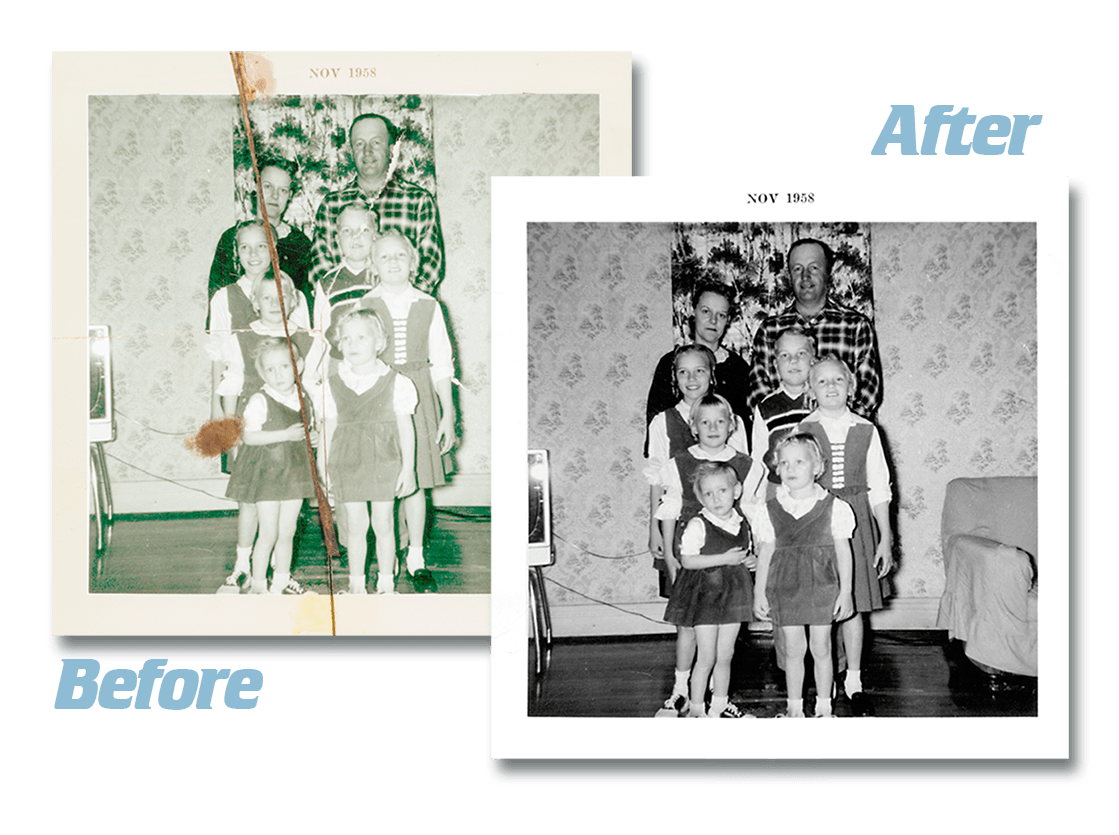 Transform your memories into something new…
Greeting Cards
From holidays to wedding announcements, we offer more than 1000 options for you to create customized, personalized greeting cards all year long.
You can choose from a wide selection of greeting and holiday card templates, create your own design, or have one of our imaging professionals help you craft the perfect card for your needs. In addition to our traditional single-sided cards, we also offer a range of double-sided and folded options to make your cards stand out. Envelopes are included with each order to make mailing easy!
Browse hundreds of themed styles using our convenient online system and place your order today!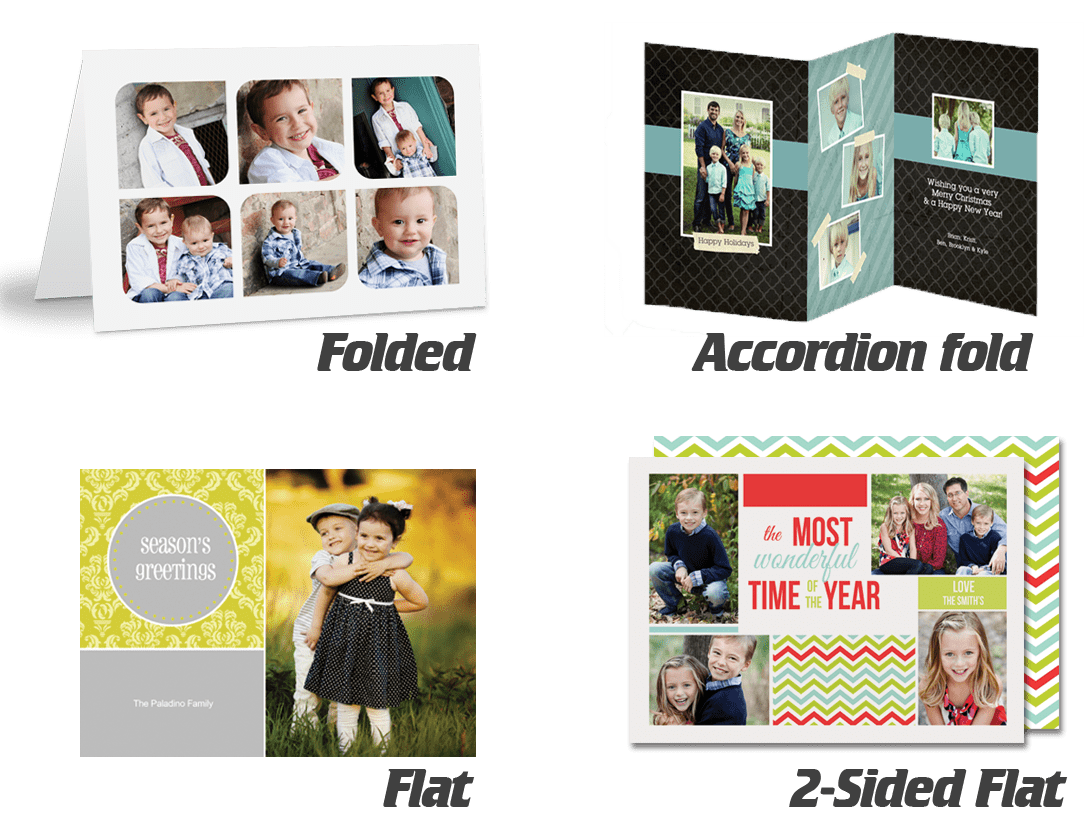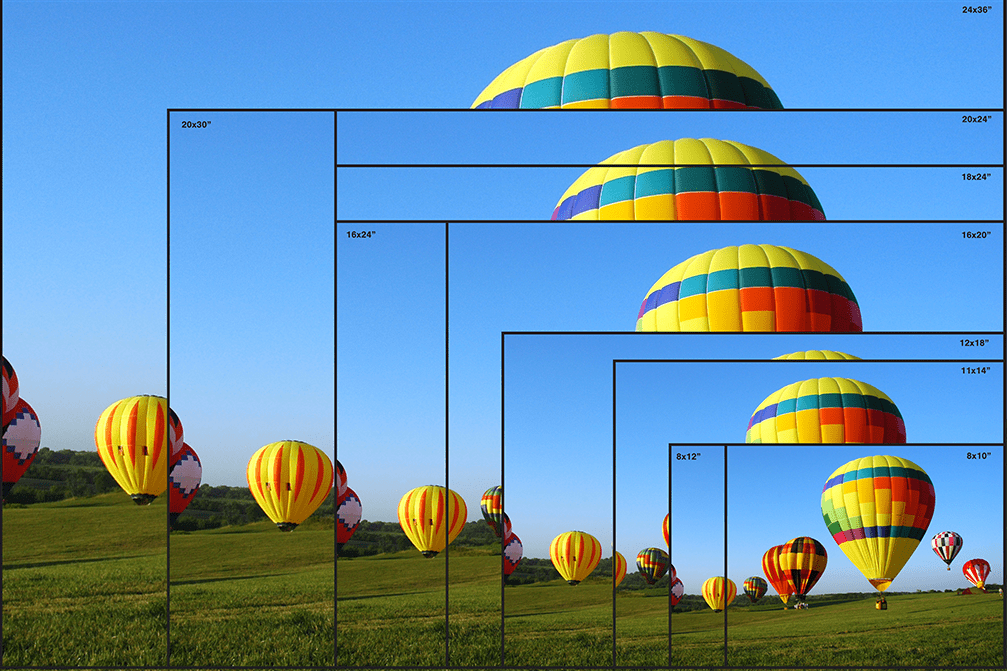 Want to really make your photos stand out? Let us transform your memories into a stunning, large-scale poster – up to 24×36 inches!
We can print single-image posters or turn multiple smaller images into large-scale collages using a variety of templates. You can place your personalized order using our convenient online system – or visit us to use one of our many in-store kiosks for even more customizable collage options.
We can also mount your poster on sturdy foam board so you can display your images with confidence.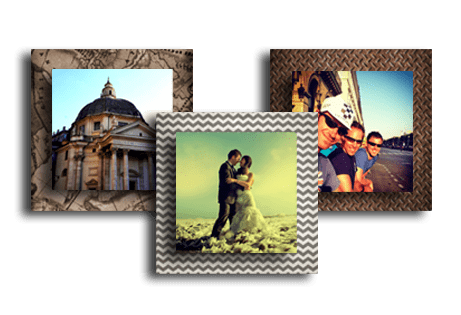 Metal Prints
Whether you're looking for a unique gift or eye-catching contemporary wall art, metal printing lets you preserve your memories in style. We infuse dyes into specially coated aluminum sheets to create sleek and stunning images with vibrant colors and unsurpassed resolution. Our metal prints are also available in a  range of surfaces and display options, so you can find the style that's best for you!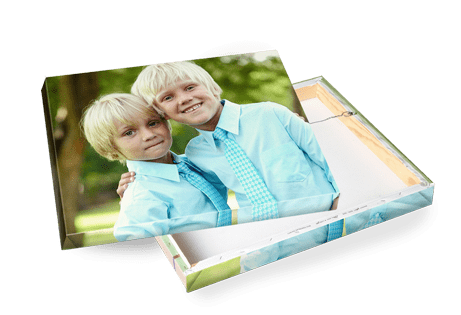 Canvas Prints
Our gallery-wrapped canvas prints transform your images into ready-to-hang works of art. Printed on premium, artist-grade canvas, your image is wrapped around sturdy bars that eliminate the need for framing. Each canvas is coated in a clear varnish that protects the surface from moisture, abrasion, dirt, and UV light. Available in any standard size – or contact us about custom sizing options.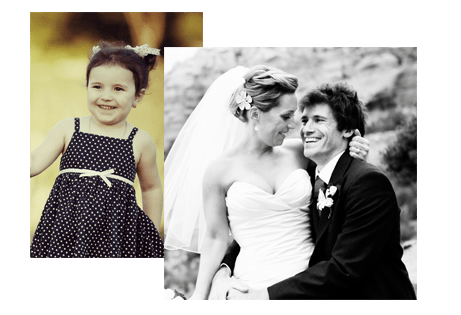 Fine Art Prints
From 8×10 gallery photos to 24×36 posters,  you can turn your images into luxurious fine art portraits, presentational graphics, and printed displays with our 'Fine Art' services. We use water-resistant, 100+ year archival-certified Elegant Velvet paper, the anchor of fine art reproduction studios worldwide, to ensure long-term consistency and reliability for your images.
Looking for a unique gift idea? Want to personalize your coffee mug, phone case, or stationary with some of your favorite images? We can help!
From mousepads and puzzles to jewelry and holiday ornaments, we have an incredible range of options for transforming your favorite memories personalized gifts, keepsakes, and specialty items!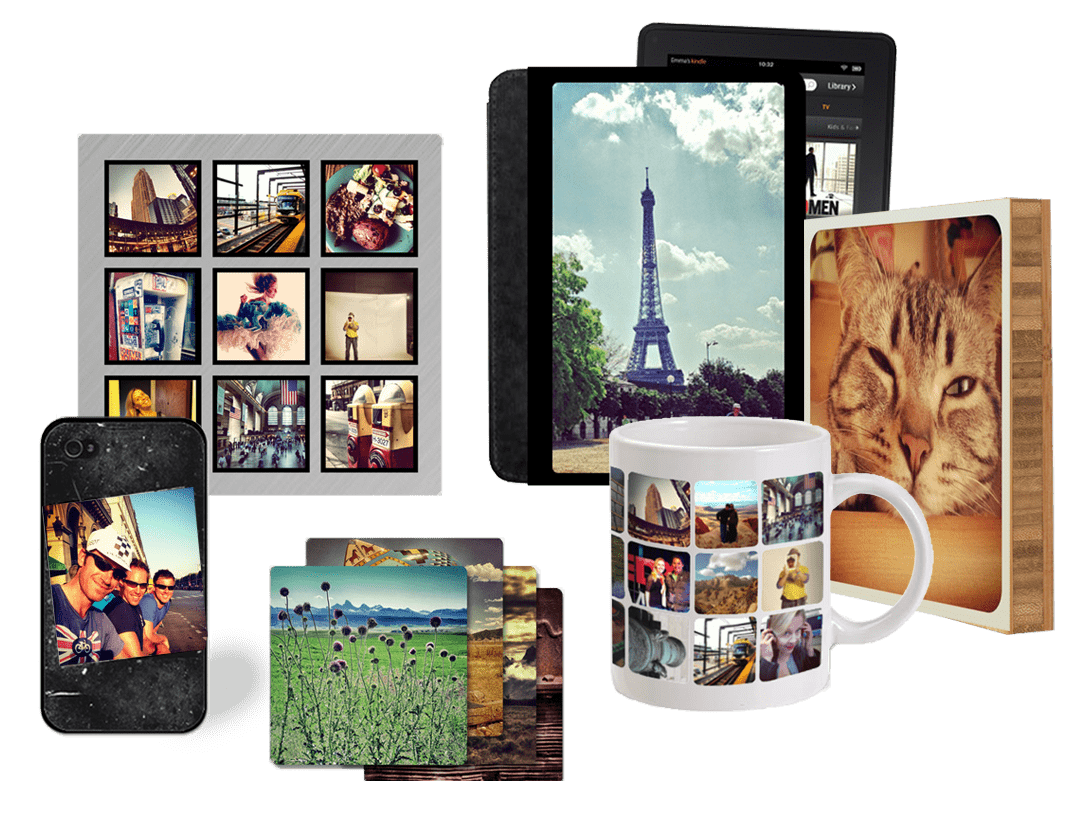 Calendars
Create a personalized calendar with your own photos – it's perfect as a gift or for your own use! We offer a variety of sizes and styles for you to choose from: from one-page yearly calendars to more traditional spiral bound or saddle-stitched monthly calendars.
Customizable designs are available at our in-store kiosks or at our convenient online ordering site.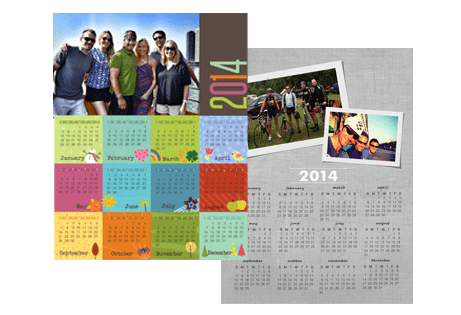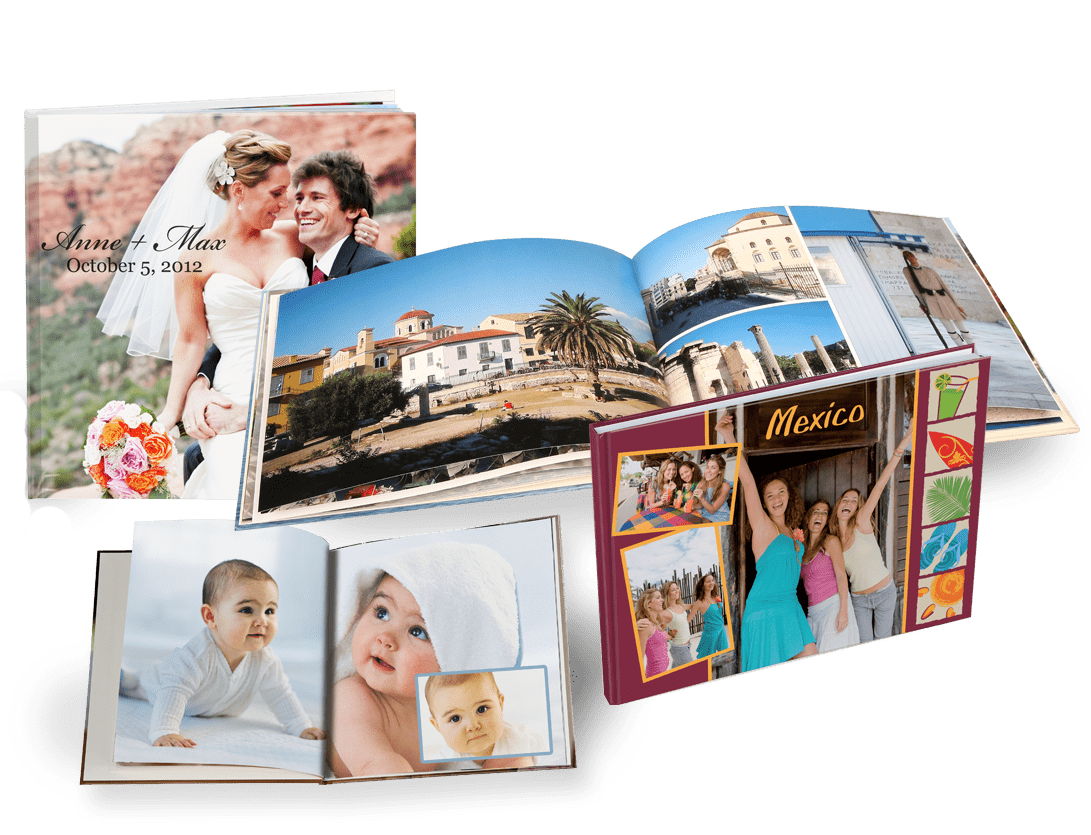 Looking for a creative way to preserve and display your vacation, portrait, or wedding images? Trying to find the perfect, personalized gift for a loved one? Look no further!
We offer a variety of ready-made and customizable choices for stunning, high-quality photo books. Our most popular offering is a beautifully crafted, hardcover, colored-linen album. Order one with our convenient online ordering system and have it ready to pick-up the same day or next day!
For details about further customization options, including printed covers, leather binding, and more – contact us!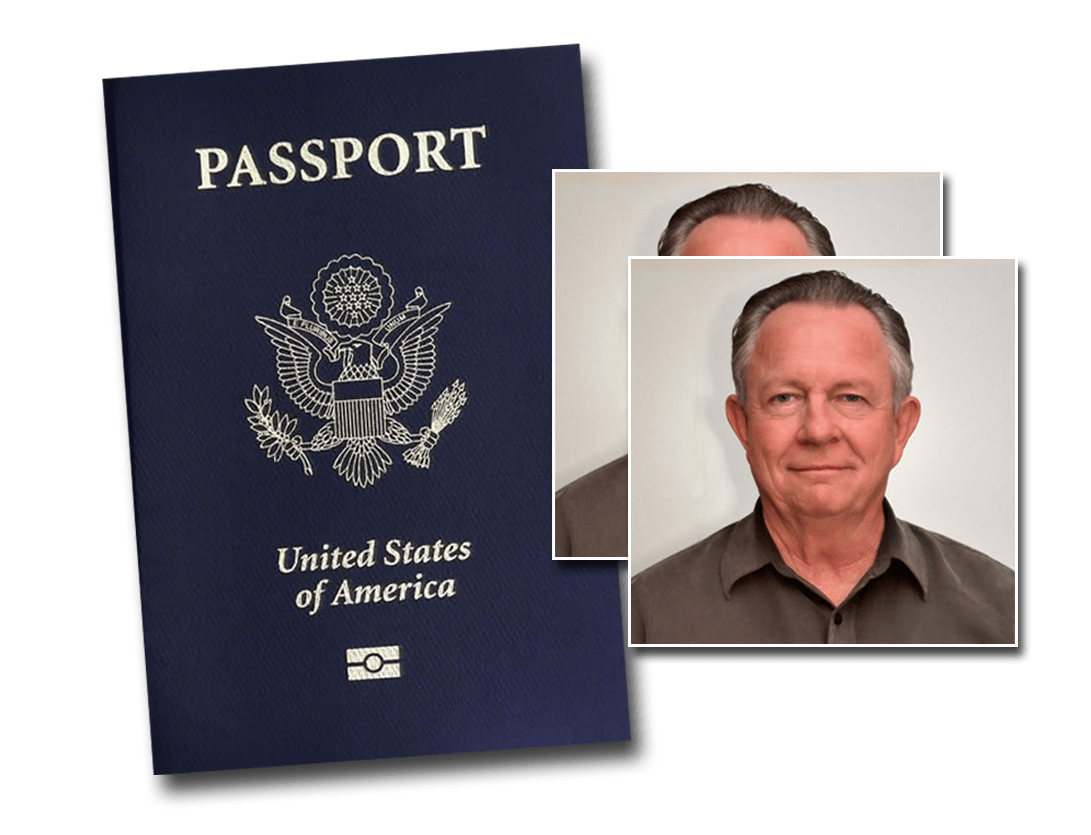 Need an ID photo fast? We make it easy to get the photos you need for passports, INS applications, and other IDs. We do passport, visa, and immigration photos for most countries!
No appointments necessary – just stop into our store and leave with photos that meet government specifications in minutes!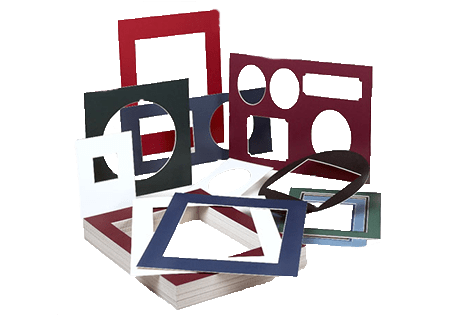 Memories matter – and that's why we pride ourselves in helping you preserve and display your images to maximize their impact. In addition to hundreds of ready-made frames and mats available in our store, we also offer custom-cut mats to fit any frame-size. Additionally, we have more than 1000 molding options to craft custom-made frames that will bring your photos to life.
Stop in today or contact us to learn more!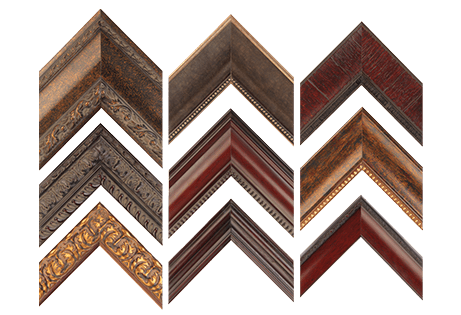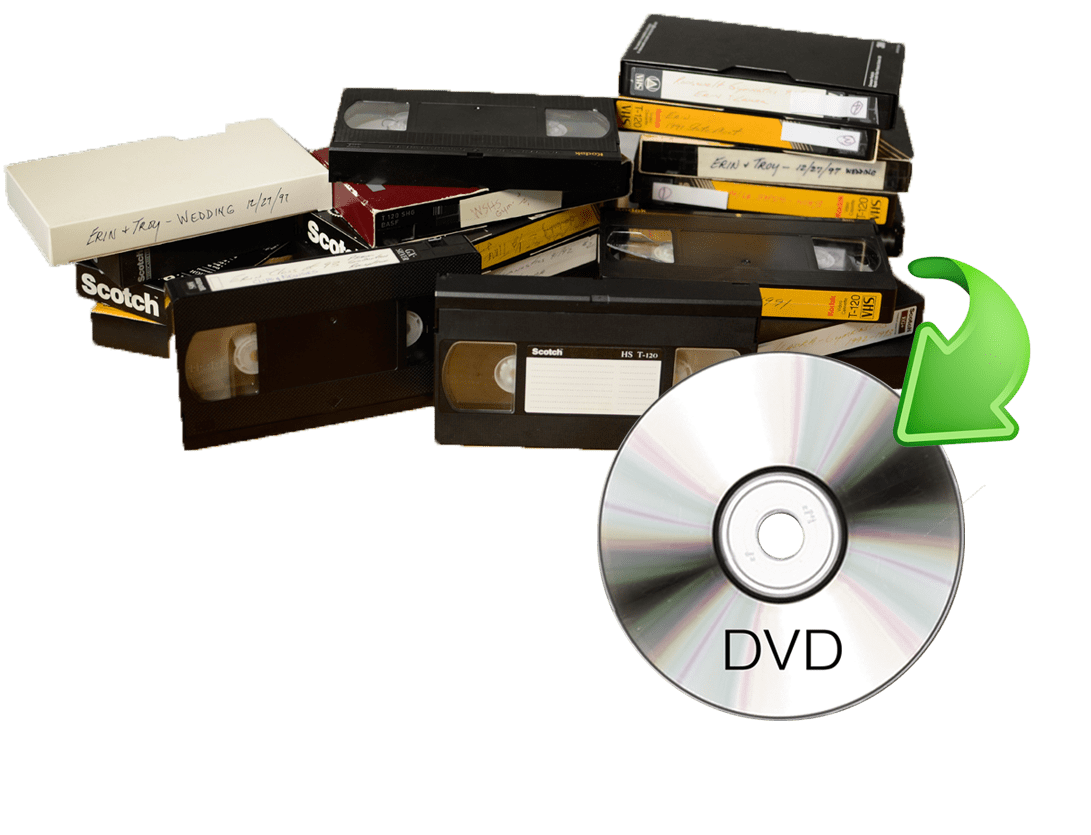 Have shelves of old movies in outdated formats? Or home videos that you want to preserve for future generations? Let us help you convert them to DVD!
We support a range of old video formats – VHS, VHS-C, Mini-DV, Hi8, Digital 8, and even reel films (Regular 8, Super 8, and 16mm). All DVDs and cases are professionally labelled, so they can sit comfortably on your shelf beside your favorite Hollywood blockbusters.
Talk to us during your next visit – or contact us by phone or email – for more information!
NADA boss rebuffs dope conspiracies
buy alpha pharma primo
Trenmix 200 Trenbolone Acetate 50mg/mL Trenbolone Hexahydrobenzylcarbonate 50mg/mL Trenbolone Enaothate 100mg/mL – Quality products from Brenlabs Ltd